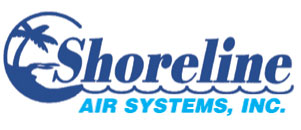 954-485-3117
Ft lauderdale, FL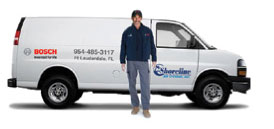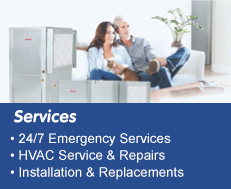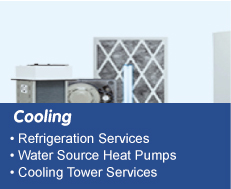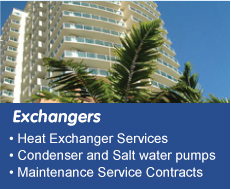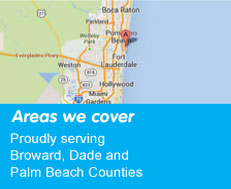 Why choose us
Family owned and operated since 1984 Shoreline Air Systems, Inc. offer an unbeatable service and advice for all your Residential and Commercial HVAC requirements.
We have been proudly serving Broward, Dade and Palm Beach Counties for 30 years specializing in the installation and servicing of Cooling Towers, Heat Exchangers, Pumps and Heat Pumps.
Our customers enjoy Tailored Maintenance Agreements along with a 24 hour service, where you can always speak with a person, for both peace of mind for year round comfort.
We understand that your safety is our #1 priority and as two time winners of the MCASF Safety Award you can rest assured that you will receive the best possible advice and service possible.
We appreciate, that no job is small, it's important to do it right and to prove this and to give you peace of mind all of our work carries a 1 year parts & labor guarantee.
24/7 Emergency Services
All trucks GPS monitored
HVAC Service, Repair and Replacement
Installation/ Replacement
Refrigeration Service, Repair and Replacement
Water Source Heat Pump Service, Repair and Replacement
Cooling Tower Service, Repair and Replacement
Heat Exchanger Service, Repair and Replacement
Condenser and Salt water pump Service Repairs and Replacement
Maintenance Service Contracts
No matter what your HVAC requirements, emergencies or questions are call us today on 954-485-3117, we're here to help