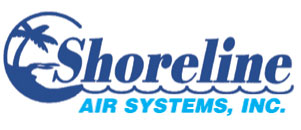 954-485-3117
Ft lauderdale, FL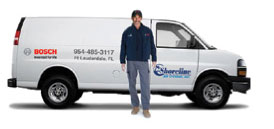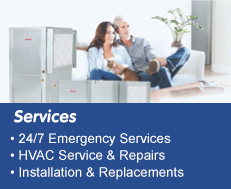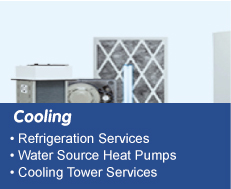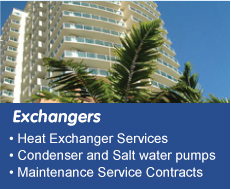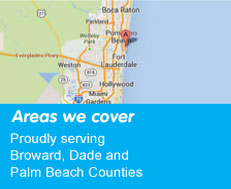 Residential
If you need your Water Source Heat Pump replaced or installed in Broward, Dade or Palm Beach, you need to call Shoreline Air Systems. We have provided high-quality Water Source Heat Pump replacement services to South Florida homeowners for over 30 years!
With decades of experience in the South Florida area you can count on Shoreline Air Systems to provide you with highly trained and certified technicians for an HVAC service you can trust.
So, if you are considering replacing the Water Source Heat Pump your home and there are several things to consider before making a purchasing decision. Many consumers make the mistake of shopping solely on price, but doing this can cost you significantly more in the long run.
Our certified technicians evaluate your needs to ensure the installation is performed efficiently and effectively. Once our comprehensive analysis is completed we will present you with options and help you make the choice that is best suited for your needs.
No matter what your HVAC requirements, emergencies or questions are call us today on 954-485-3117, we're here to help.