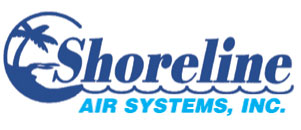 954-485-3117
Ft lauderdale, FL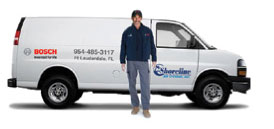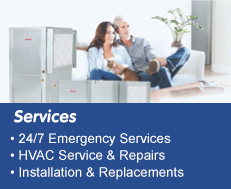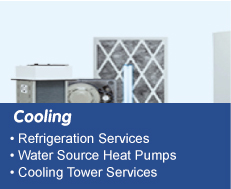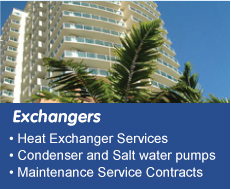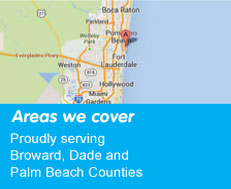 Repairs & Servicing
Specializing in both residential and commercial air conditioning repair of all Makes & Models, Shoreline Air Systems, Inc. is committed to keeping customers in South Florida cool.
We value our customers and we strive to achieve complete satisfaction for every service we provide.
Whether you need air conditioning repair for a single water source heat pump or an entire condominium, our highly trained and experienced technicians provide the high quality service you can depend on.
We also provide HVAC Maintenance throughout Broward, Dade and Palm Beach Counties.
Why Do I Need an HVAC Maintenance Plan?
Warranty Protection – did you know that if you do not have regular maintenance performed on your heating and cooling systems it can void your warranty? Our maintenance program will help you avoid this and keep your system warranty intact.
Energy Savings – a well maintained air conditioning system will perform more efficiently than one that is not. Keep your energy bills low with our maintenance program.
Discounted Repairs – with our maintenance program any repairs your system may need will receive discounted pricing.
Peace of Mind – with routine maintenance, you can rest assured that your heating and cooling system is in good working order.
And Much More
No matter what your HVAC requirements, emergencies or questions are call us today on 954-485-3117, we're here to help